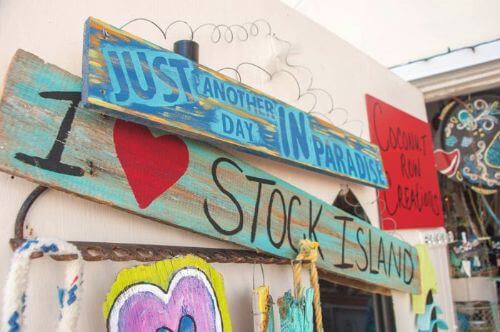 Festival Art Stroll Open House
June Friday 18, Saturday 19
Visit Stock Island's talented artists at their galleries and studio spaces during the I Love Stock Island Festival Art Stroll to see what makes the Stock Island art scene so unique. Stroll elements include live art demonstrations, music, shopping, and the opportunity to meet and chat with the artists of your favorite pieces.
The stroll is FREE. Follow along with the interactive map on the I Love Stock Island website.
Friday
TJC Pottery – Homemade pottery for home & eye by Tammie Corley
Zen by Karen Moore – Jewelry by Karen Moore
Saturday
Gilded Peach – Jewelry by Abigail Houff
These artists will be at the gallery with additional products to meet with guests and discuss their work. All artists with work featured at Sacred Space are listed below.
Soul House offers a unique mix of furniture, apparel, gift, accessories and more.  Including some vintage and consigned pieces.  Opening our second location in Old Town at 600 Frances St this July.  Love the life you live.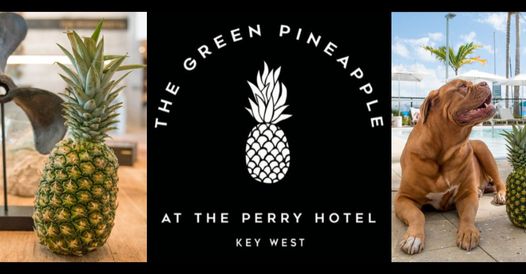 Artist collective of woodworkers, jewelers, painters and muralists. Features a garden nook and 100 ft. wall for local muralists.
Washed Up Key West – Tropical hardwood furniture, wood and epoxy art by Kasidy Fritts
Key West Island Art – Mixed media. Fine art painting, wood and resin gifts and garden art by Deb Fritts
Made by Soto – Gold and silver jewelry by Nick Soto
Concrete Ship Mercantile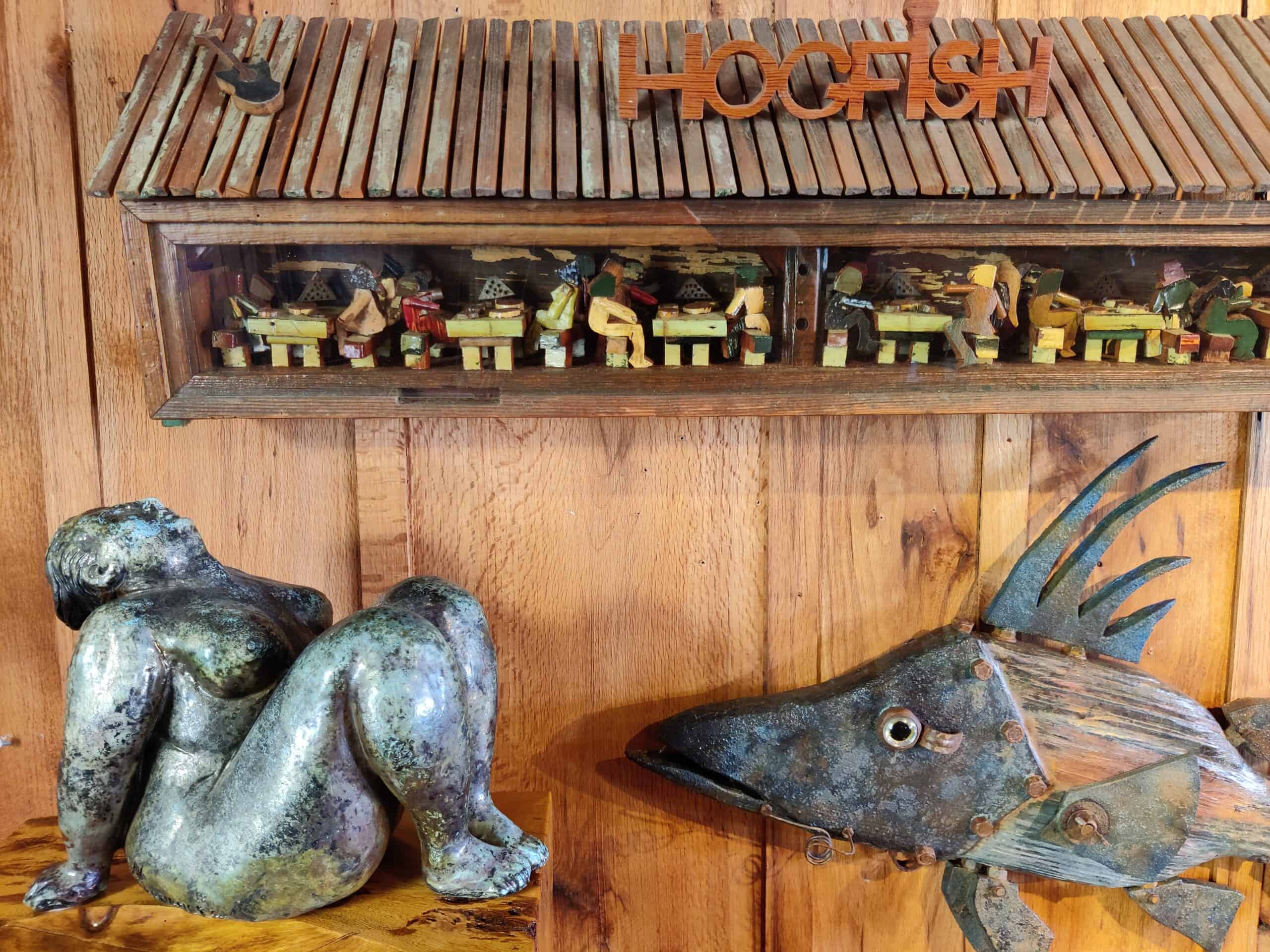 Christine Fifer is excited to present the opening of her new studio and gallery space at Stock Island Marina Village!  The new space currently features both paintings and sculptures of her signature Art Story work that weaves classic literature and  historical curiosities with pun, puzzle, and didactic intent. The goal is to amuse, provoke thought, and encourage conversation.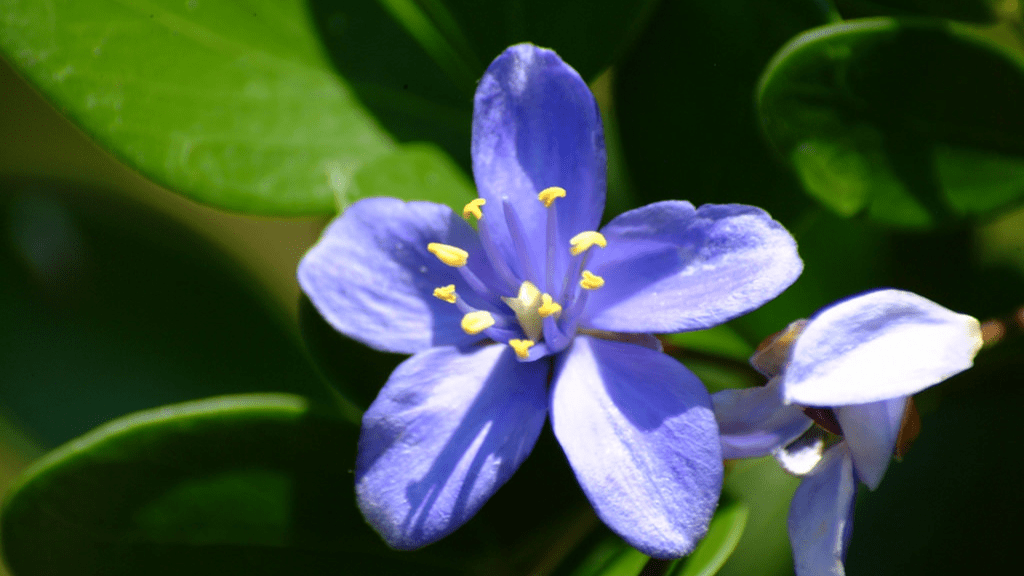 Perry Arnold, Sculptor
CRGray, Sculptor
Jeff Ware, Sculptor
Pam Kostameyer, Mixed Media Artist
AD Tinkham, Painter
Lucy Stevens, Painter
Lothar Speer, Artist
RM Walter, Artist
Conch Republic Body Essentials – Artisan Soaps 
Jane Beck – Glass Fusion Artist
Crystal Smith, Photography, Children's Art Classes
Steve King, Kinetic Sculpture 
Other Featured Stock Island Artists
Sacred Space Artists:
Anna's Essentials – Soaps and body care by Rachel Lignon
Bella Laine Candles – All natural soy wax candles by Emily Shipman
Blue Tide Drift – Driftwood wall hangings by Brianna Gangi
Cocky Key West – Local apparel by Cristina Velardi
Cooper Esposito Design– Handmade leather bags by Tena Gioia
Gilded Peach – Jewelry by Abigail Houff
Katlin Spain – Abstract oil paintings by Katlin Spain
Lucy Hawk Art – Hand cut paper artwork – resident studio artist at Sacred Space
Ocean Blues Studio – Alcohol ink artwork by Jasmine Jones
Purple Cottage – Glass windchimes and artwork by Jenna Resor
TJC Pottery– Handmade pottery for the home & eye by Tammie Corley
Washed Ashore Seaglass – Handmade artwork using sea glass found in Key West by Beth Coplan
Whimsy Key West – Colorful hand painted art by Barbara Sage
Zen by Karen Moore – Jewelry by Karen Moore
The Shop Key West Artists:
Keef Paints
Jack Mcdonald
Duval St. Media by Jamie Mattingly